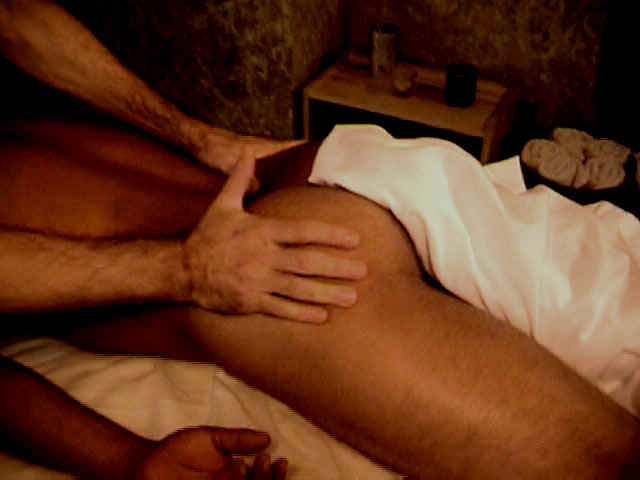 We are always looking for a few more good men. You don't have to look like a Greek god,
although we will never complain when you do, just a well proportioned regular attractive guy.

We are looking for males over the age of 18, a defined body with good definition
in the abs, arms, and legs, or a swimmers build, or muscular and have low body fat.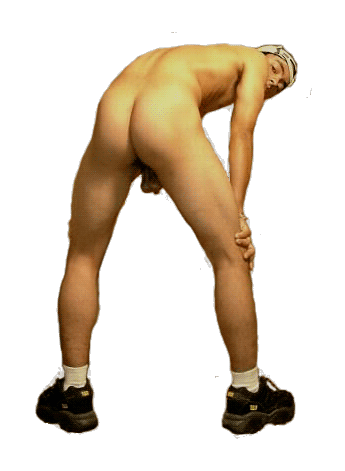 We will photograph and / or video tape one or more sessions while we are working on you.
The sessions could include other spa services that we offer our clients as well as
the different massage services we offer our clients or just a free form shoot.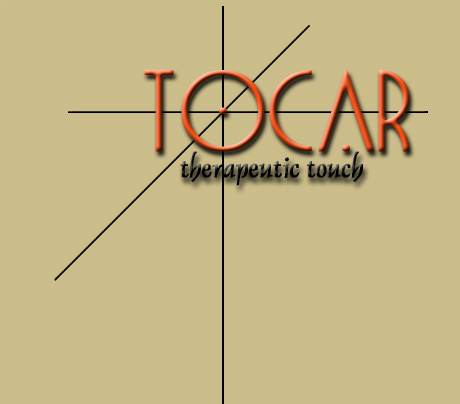 We are two male Professional Registered Massage Therapists in Houston.
These photos are currently on our website. Although they are revealing, they are not sexual,
and will not be of a sexual nature, frontal exposure will be covered or edited from the photos
if you so desire, although we prefer to have "no limits" placed on us.
These photos are similar to what we need of a model for photographs for the web on our site.
This will be an very enjoyable and rewarding job for the right guys!
Face shots may be included so if this is a problem for the model this may not be for you.
We would prefer to have "no limits".

We will compensate the model with massage sessions or spa services in exchange
for your time and assistance on a hour for hour basis. Each photo session should only take
one to three hours and we can be somewhat flexible as to the day and the time of the shoot.

If you have a great body and provide us a minimum 3 hours of your time, we may
compensate you with more sessions. So, don't hesitate any longer.

Just give us a call at 713 802 0439 or email to make an appointment or fill out form.
A web presence (your own website) is also a possibility,
If you are willing to give us enough of your time.
We can host and create your web presence under our domain name.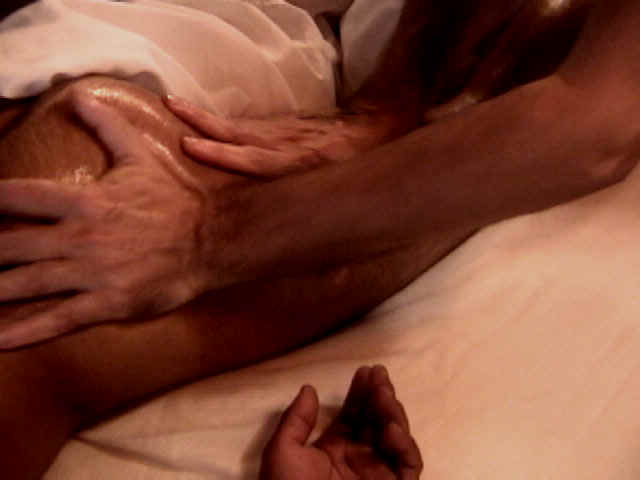 If you think you might be what we are looking for,
are interested in exposing yourself to the world,
and would like to become a part of our website and
possibly one of your own, we would like to talk with you.
Fill out the form and email a picture, and let's talk.
email form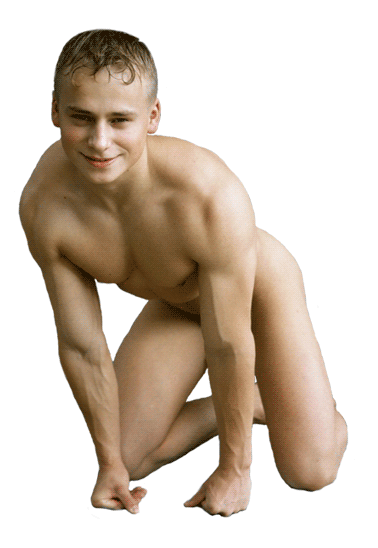 traduction, Übersetzung, tradução, traducción, перевод, vertaling, μετάφραση visiting Houston email us our store
benefits appointments location rates studio services f.a.q. sessions pricing purchase gift certificates
swedish tandem/4hands shiatsu deep tissue sports PNFstretching body clips reflexology spa treatments
guestbook comments revealed your first massage human anatomy and physiology our e-magazine

exchange links couples massage couples massage workshop este site en espanol men's health expose yourself