traduction, Übersetzung, tradução, traducción, перевод, vertaling, μετάφραση visiting Houston este site en espanol
benefits appointments location rates studio services f.a.q. sessions pricing purchase our e-magazine

swedish tandem/4hands shiatsu deep tissue sports PNFstretching body clips email us our store men's health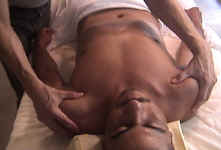 We treat our clients to a wonderful and relaxing
Professional Massage in our two level loft studio.
You are completely surrounded by a warm and
inviting masculine atmosphere, great sound that
completely surrounds you, and the delicious and
therapeutic aroma of fragrant candles.....

We have a table on the lower level, cozy, and
another table in the loft space overlooking the
Studio below. The loft has an open and spacious
feeling, the lower level is snug and comfortable.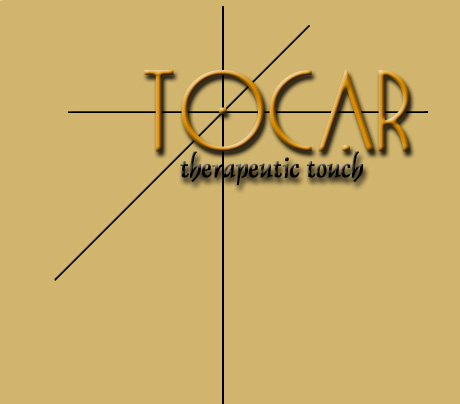 Our Studio Sessions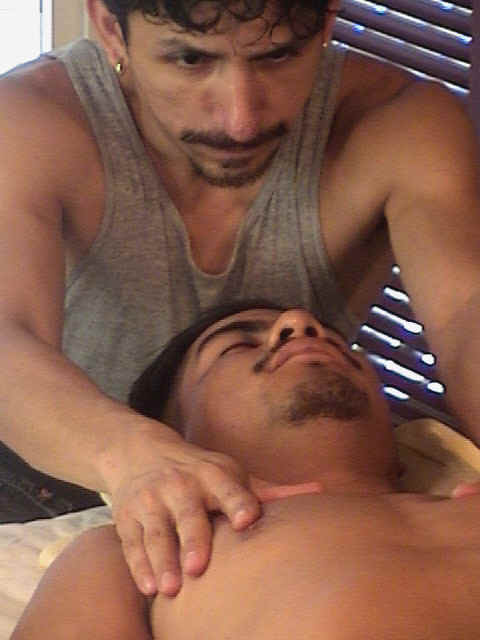 TOCAR (the Spanish word for "touch")
is a collaborative effort of two men, Jeff and Estevan,
both Professional Massage Therapists. Each Therapist has his own
individual technique, style, and distinctive "touch". Our Massages are best
described as relaxing, extremely soothing, and very stress relieving.
Some of our clients tell us they are sensual.

Normally we do not use a draping, but if you feel more comfortable with a towel
covering your mid-section, we will be happy to provide one. Most clients prefer
to not be draped and that is our preference too, but your comfort
level is what is most important. If you are comfortable with nudity, the
massage flows much more smoothly.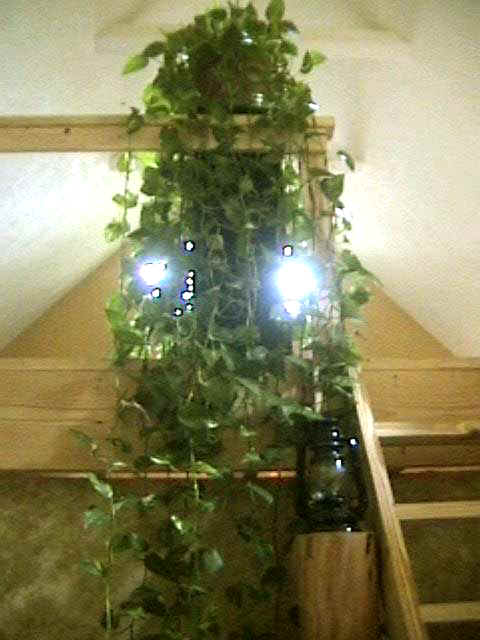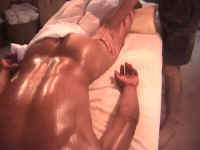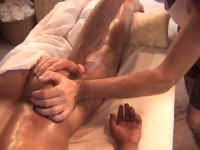 Both are talented Professionally
trained Massage Therapists and both
are Registered with the State of Texas.
Our Massages Sessions are provided to
our clients individually by either Estevan or Jeff.
We also work together as a Team to offer a service
unavailable from most other Massage Therapists.
Our Tandem or "four handed" Massage Sessions are
extremely stimulating, very intense, and are becoming quite
popular. If you have not experienced a Tandem

Massage Session, it is unlike anything else,
you owe it to yourself to try it! Other services are also available,
we also offer PNF stretch sessions that work deeper layers
of muscle tissue. In addition we offer some spa sessions such
as hot wax for feet and hands, and exfoliation session for skin rejuvenation.




Give us a call at 713 . 802 . 0439
to make an appointment for your next Massage.

The single Therapist Massage Session are either 60 minutes or 90 minutes.
Tandem Massage Sessions are 45, 60 minutes, or 90 minutes.
We are very conveniently located in the Houston Heights,
just minutes from Galleria, Downtown, Montrose, River Oaks,
Garden Oaks, Oak Forest, East Houston, North Houston, and Timber Grove.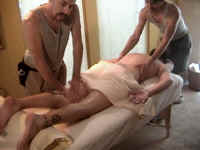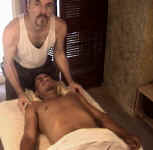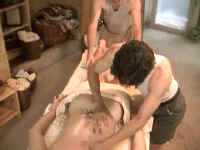 you could be on our website


traduction, Übersetzung, tradução, traducción, перевод, vertaling, μετάφραση visiting Houston
benefits appointments location rates studio services f.a.q. sessions pricing purchase
swedish tandem/4hands shiatsu deep tissue sports PNFstretching body clips email us our store
guestbook comments revealed your first massage human anatomy and physiology our e-magazine

exchange links couples massage workshop
expose yourself este site en espanol men's health