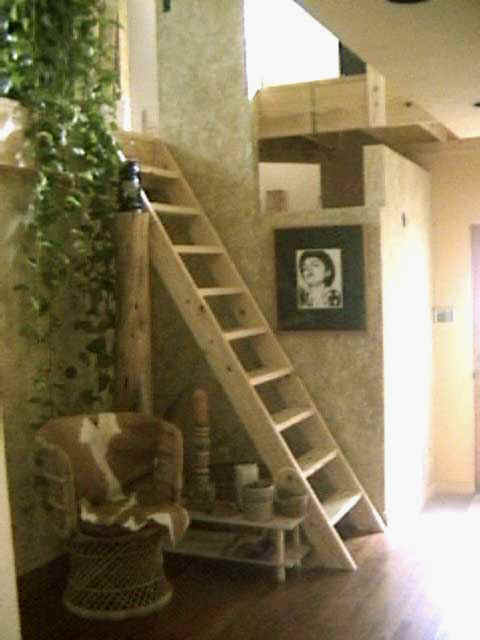 traduction, Übersetzung, tradução, traducción, перевод, vertaling, μετάφραση visiting Houston email us our store
benefits appointments location rates studio services f.a.q. sessions pricing purchase our e-magazine

swedish tandem/4hands shiatsu deep tissue sports PNFstretching body clips guestbook couples massage workshop
a
a
a
a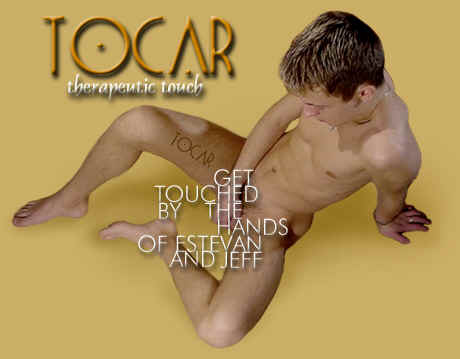 a
a
a
a
a
a
a
a
a
a
our studio is a two level loft


We treat our clients to a wonderful and relaxing Professional Massage
in our two level loft studio. The Studio decor is rugged and rustic with
a touch of a South West flavor, a lot of natural wood and textures,
abundant original works of art, and an earth tone color pallet.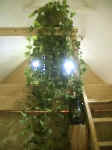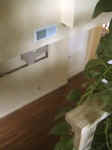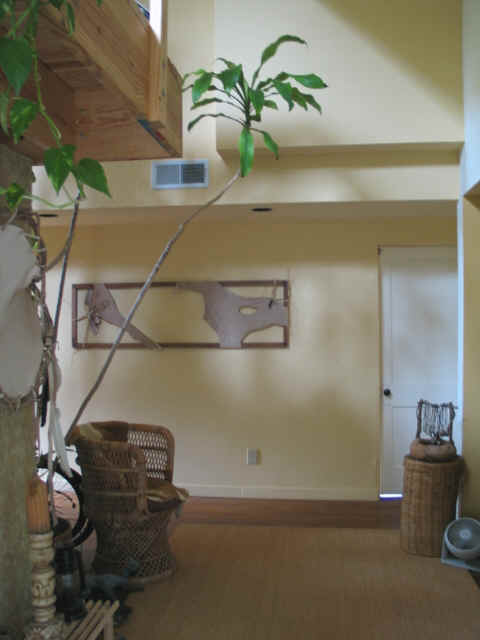 You are completely engulfed by a very warm, inviting, and rugged,
masculine atmosphere, great sound that completely relaxes and surrounds
you, and the therapeutic aroma of fragrant candles.
We have a table on the lower level, very snug and cozy, and a second table
in the loft space overlooking the Studio below. The loft has a very open and
spacious feeling, the lower level is very snug and comfortable. We do have
shower facilities available for your use if desired.

We have the capability of doing 2 Massage Sessions at the same time. If you
and a friend or partner would like to receive a Massage at the same time, we
can accommodate.



traduction, Übersetzung, tradução, traducción, перевод, vertaling, μετάφραση visiting Houston
benefits appointments location rates studio services f.a.q. sessions pricing purchase
swedish tandem/4hands shiatsu deep tissue sports PNFstretching body clips email us our store
guestbook comments revealed your first massage human anatomy and physiology our e-magazine

exchange links couples massage workshop
expose yourself este site en espanol men's health