benefits appointments location pricing services studio sessions tandem
comments frequently asked questions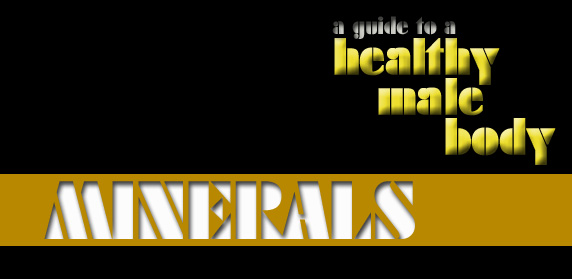 All of the minerals in the human body
together comprise only about 4% of the
body weight, but they are responsible
for major areas of human health.
They are essential to bone formation,
digestion, electrical activity in the
nervous system, most metabolic
functions, and osmosis of cells.
They are the principal factors in
mental and emotional balance.
Deficiencies can cause severe
depression, paranoia, sugar
imbalances, such as hypoglycemia
and diabetes, nerve and stress conditions,
heart disease, high blood pressure,
osteoporosis, premature aging of skin
and hair, memory loss, and inability
to heal quickly.
water
energy
endurance
anti-oxidants
stress management
detoxification
what men should know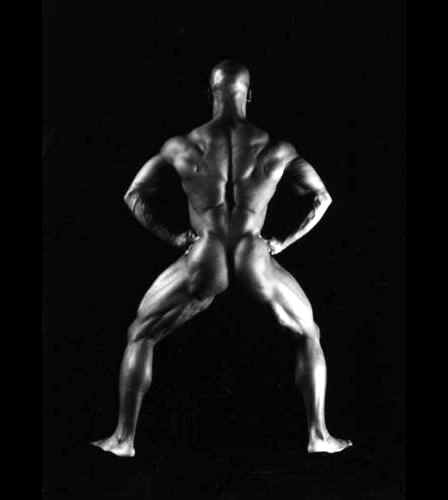 Essential Minerals for the Male Body
Zinc - for development of reproductive organs and testosterone production. Also helps prevent prostate problems at therapeutic dose levels. natural sources: ECHINACEA ROOT, SPIRULINA, GOTU KOLA, BILBERRY, PEPPERMINT, YELLOW DOCK ROOT, ALFALFA LEAF, BARLEY GRASS
Selenium - an anti-oxidant mineral that attacks free radicals and is essential for sperm production. In combination with vitamin E and Zinc, it provides relief from enlarged prostate gland. natural sources: KOMBU, KELP, DULSE, ALFALFA, SPIRULINA, IRISH MOSS, WATERCRESS, BORAGE SEED, NETTLES.
Magnesium - for testosterone production, to overcome prostate problems and sterility. Magnesium also helps prevent heart attacks, the leading cause of early death in men. natural sources: HORSETAIL, YELLOW DOCK, NETTLES, WATERCRESS, IRISH MOSS, ALFALFA, PARSLEY ROOT & LEAF, DANDELION ROOT & LEAF.
Chromium - an important mineral - deficiency upsets the function of insulin and sugar regulation in the body, and also of amino acid metabolism; Can reduce cholesterol and body fat in men, and increase lean muscle mass. natural sources: NETTLES, IRISH MOSS, BARLEY GRASS, WATERCRESS, ALFALFA, YELLOW DOCK, KELP, PARSLEY LEAF & ROOT, DANDELION ROOT & LEAF, BORAGE SEED, DULSE.
Potassium - to control hypertension, lower blood pressure, combat stress, and to generally strengthen heart and circulatory activity. Balanced potassium keeps the electrical system smooth and free-flowing, regulates acid-alkaline stability, and helps send adequate oxygen supply to the brain. natural sources: KOMBU, KELP, DULSE, ALFALFA, SPIRULINA POWER, WATERCRESS, IRISH MOSS, BORAGE SEED, NETTLES.
These herbs are a sure source of the necessary minerals men need. Most minerals are also readily available in a rich and healthy diet consisting of natural unprocessed foods.
Food Guide recommends we eat the following:
Grain Products 5-12 servings per day
Vegetables and Fruits 5-10 servings per day
Milk Products 2-4 servings per day
Meat and Alternatives 2-3 servings per day

benefits appointments location pricing services studio sessions tandem
comments frequently asked questions