benefits appointments location pricing services studio sessions tandem
comments frequently asked questions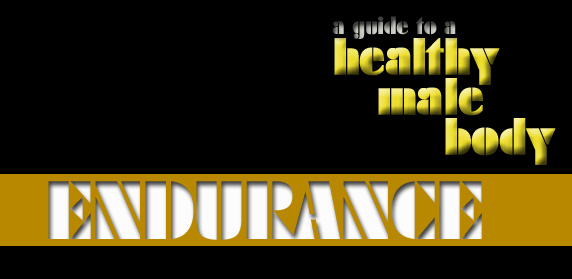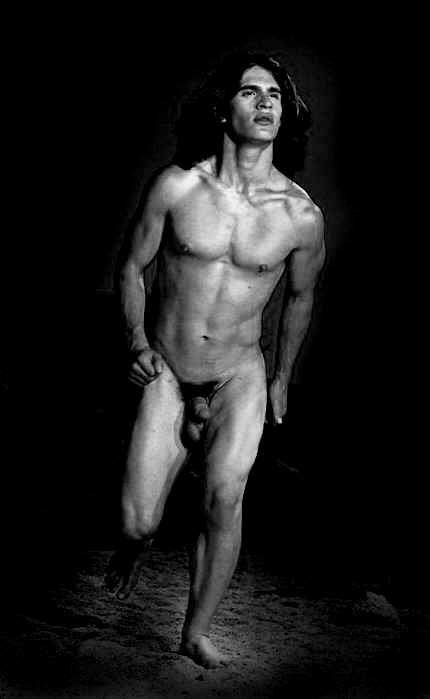 a
a
a
a
a
a
a
Herbal Steroids
called phyto-sterols that have
growth activity similar to that
of free form amino acids
and anabolic steroids.
Sarasparilla Root, Smilax, - an extract of sarasparilla bark and root. Coaxes
the body to produce greater amounts of the anabolic hormones, testosterone, cortisone,
and progesterone. A blood purifying herb for nitrogen-based waste products such as uric acid.
Speeds recovery time after workouts.
Siberian and Panax Ginsengs - adaptogens for over-all body balance and energy.
Saw Palmetto Berry - a urethral toning herb that increases blood flow to the sexual organs.
Damiana - a mild aphrodisiac and nerve stimulant.
Wild Yam - an anti-spasmodic that prevents cramping. Contains disogenin, a progesterone precursor.
Yohimbe - a testosterone precurser for body building and potent aphrodisiac for both male and female.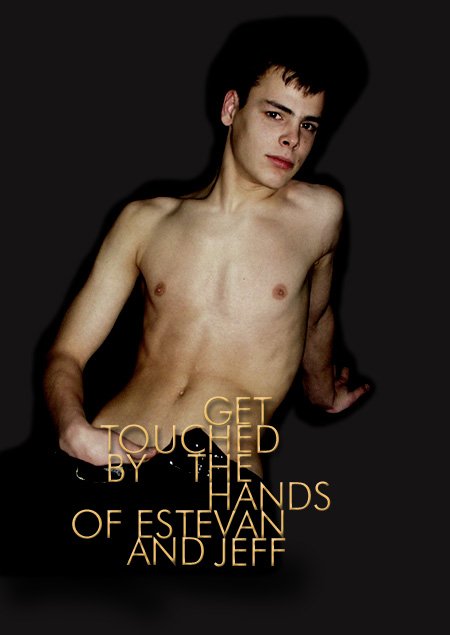 benefits appointments location pricing services studio sessions tandem
comments frequently asked questions