benefits appointments location pricing services studio sessions tandem
comments frequently asked questions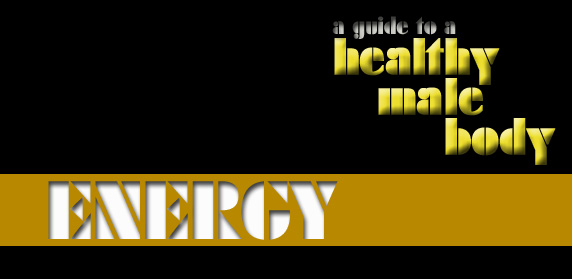 detoxification
stress management
what men should know
a
a
a
a
a
a
a
a
a
a

Energy for the Athletic Male System

Herbs are and excellent choice for sports nutrition. They act as concentrated food
nutrients for body building, with the ability to enhance growth and endurance w
ithout the harshness of concentrated proteins, amino-based anabolic steroids,
or the well-known destructive consequences of synthetic steroids. Naturally-
occurring amino acids and proteins from herb sources act as anabolic steroid
alternatives to help build muscle and tissue to competitive levels, release growth
hormone and stimulate testosterone,. Since testosterone levels rise with victory
and fall with defeat, a boost in male hormone may reinforce dominant behavior
and provide a winning edge for athletes according to some research. Natural
steroids also assist ammonia detox, and encourage liver function. They maximize
potential, promote recuperation and increase stamina.


Energy Release - these herbs act as quick, on-call energy sources for the male body.
Herb sources:
GOTU KOLA, SARSAPARILLA ROOT, SUMA, SAW PALMETTO BERRY, SIBERIAN GINSENG.
Stimulant Combination - to overcome fatigue.
Herb sources:
GUARANA NUT, KOLA NUT, EPHEDRA, GINKGO BILOBA, DAMIANA, GREEN TEA, AND
YERBA MATE.
Increased Circulation & Blood Pressure Regulation - these herbs help men regulate their
blood pressure and will help increase their circulation.
Herb sources:
SIBERIAN GINSENG, CAYENNE, GINGER, GINKGO BILOBA, HAWTHORNE LEAF, FLOWER,
& BERRY, MOTHERWART, BILBERRY.

benefits appointments location pricing services studio sessions tandem
comments frequently asked questions